Actnow and Embrace the possible. That's the call of the Health and Safety in the workplace Development Goals, a blueprint for a better workplace. We don't just want to be "Reactive" in the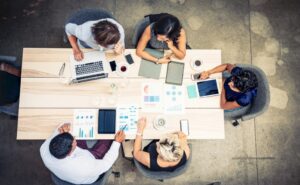 workplace to incident's when they happen, we want to be more "Proactive" in the prevention of workplace incidents' before it happens — we can create it right now. By creating a good safety culture of knowledge, Everyone can join the global movement for change.
click on the link below and We would be happy to discuss your needs and help you and your organization to having an better workplace culture.
Click on the link to book your free 15 minute consultation with us in your region "EU Office" or our "USA Office". We Look forward to Making your Wish Come True.