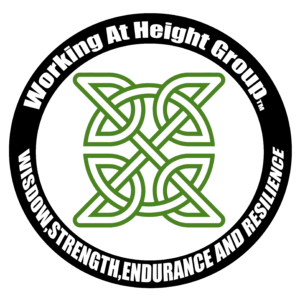 Working at Height Group™ shall be to continually strive to produce quality education and service to our customers which will not only meet but exceed their expectations.
To assist the Company in this stated objective, management shall provide all the necessary resources and training to aid staff to effectively meet this criterion.
The continuous improvement ethos that is paramount in the company is driven by the setting and achievement of goals, targets and objectives.
Working at Height Group ™ has in place a Integrated Management System in accordance with International Management Standard's.
This system shall be controlled, maintained, monitored, systematically reviewed and audited to ensure that the Company is in tune with technical developments within the industry and that customer agreed requirements are reviewed accordingly.
Working at Height Group™ emphasises that quality is the responsibility of all of our staff. The Company shall ensure that all personnel and external agents are familiar with and working to the relevant procedures that are included in our Quality System.
Working AT Height Group ™ Quality Policy